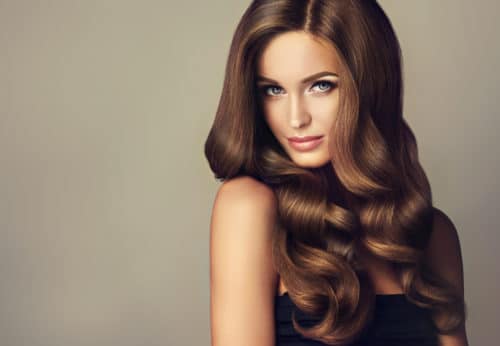 March 21, 2017
Hair gloss, or hair glaze, is a product that when applied to hair can give unruly hair a smoother look, glossier finish and help dull hair shine by hydrating and sealing the cuticle. In the salon, hair gloss is applied in the same fashion as traditional hair color, and it can even be applied at the shampoo bowl similarly to a masque or treatment.
Some of the reasons to get an Aveda Color Glossing applied:
To protect your hair from color fading.
To add a different tone to your hair, such as golden, ashy, rose gold, and grey.
Your hair is lackluster and needs added shine.
To help smooth out unsealed cuticles and add life.
If you are looking for any of these in your hair head to our student salon for a professional application that will give you deeper sheen.
If you have questions about this product or any of our line, please stop in for a consultation! Our students and staff are here to help you, and answer any question about our products and service.
*All serviced performed by students under the supervision of licensed professionals.
Ready to Find Out Which Aveda Product is Right for You? Take Our Quiz!