May 22, 2017
Cosmetology school can be a great adventure! Learning, practicing, and mastering an art can be very rewarding. Going to cosmetology school may provide you with a job that is satisfying, and loving your job can make life so much better overall. If you're thinking about going to cosmetology school, here are 10 things you need to know to succeed:
Be Happy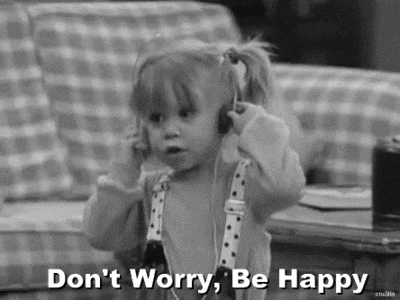 Don't worry, be happy! If you're happy while at work or school, it will spread. It's contagious.
Adapt

Being able to adapt to new surroundings and tasks will help you be a successful cosmetologist.
Create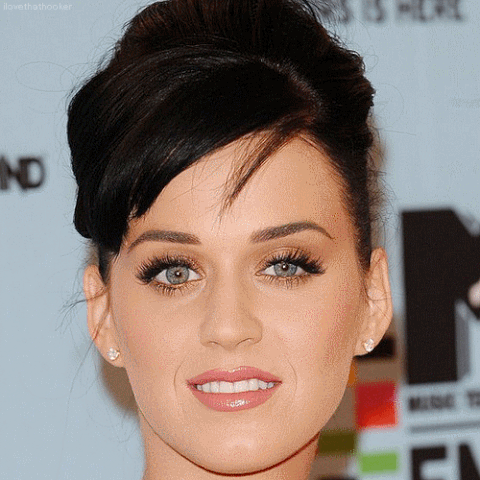 Creativity is a key ingredient to being a great cosmetologist and hair stylist. Creating is a huge part of your job description, and it's one of the best parts of your job as well! Who doesn't love letting their creative juices flow all day long?
Be Curious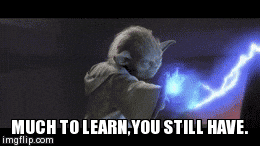 Be willing to continue learning, improving, and perfecting your skills. Styles and trends are constantly changing. As a cosmetologist, you will have to stay on top of all that change!
Commit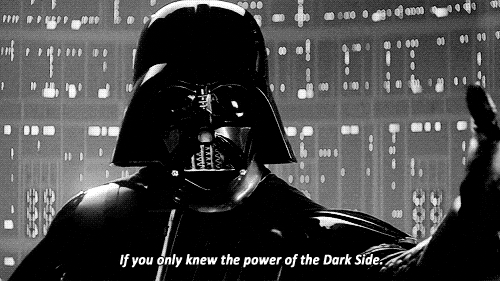 Give it everything you got! Don't hold back. You know what they say, you get what you give!
Be Friendly

As you enter the fashion industry, you will make lots of friends. The friendships you make with other students and teachers can continue to be great resources for you even after you are done with school.
Listen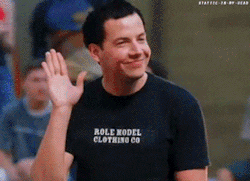 Some people share their secrets with their best friend, others with a brother or sister. But everyone shares their secrets with their hair stylist! Be a good listener and respond in meaningful ways. Your clients will love you for it!
Be In

Know what's going on in the industry. You don't want to be the one giving haircuts that are "so 2016!"
Be Passionate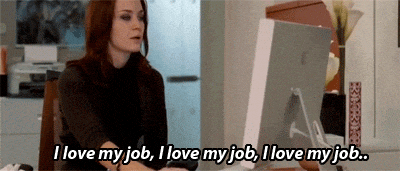 Get excited about your work! Think about all the reasons you love what you do, like making people happy or creating the latest trends. This will make everything feel easier to you.
Work Hard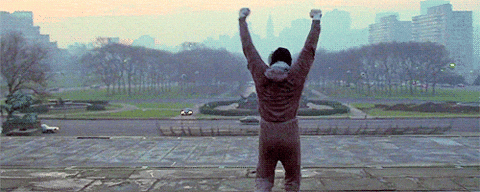 This applies to everything. If you work hard you can become an amazing hairstylist. Nothing will help you out in school more than hard work.
Hopefully these tips and tricks will help you in your new and exciting adventure. Check us out if you want to learn more about becoming a cosmetologist. You can also contact us and request more information. Now you can start living your dream!
Want More Information about our cosmetology program?
Read about our cosmetology program on our blog: What Is Cosmetology Anyway?
Or Learn about the recent hours changes, and how they can effect you: New Cosmetology Hours in Idaho: How It Affects You.
Nervous about how to pay for school? Get the facts here: What is Financial Aid?